Problems with teenage complexion most often make a person want to know the cleansing treatments available on the market. Before we move on to the key question, how to get a first visit to a beautician? At the very beginning it is worth mentioning the benefits of a stay in a beauty salon. Probably most of you have used various cosmetic services at least several times in your life. Some women, however, decide to take this step only when they have to deal with a specific problem or when there is an opportunity to do so. If you belong to this group, it is necessary to change your approach! Why?
Because you absolutely don't have to wait with longing for your sister, auntie, cousin and even your own wedding, let alone the day when "uninvited guests" will come to your face. (although in this case longing gives way to hope). Really, you don't have to wait for any of these to go to the beautician. It's just that you're in such a mood or you're having a weaker day or you just need a moment for yourself. A moment of rest and relaxation. In addition, it is worth taking care of the whole year, and not just from the holidays.
A visit to the beauty salon makes us forget about everyday worries and then we can focus only on ourselves. Moreover, it should be remembered that the cosmetic services offered are not limited to manicure/pedicure or occasional make-up. Their scope is so wide that you can actually choose a different treatment as your visit until you find the one that turns out to be your favorite!
Cleansing treatments are the ideal start of the adventure with a beauty salon
But if you don't know which treatment to choose first – don't worry. Our specialized team will be happy to assist you in your choice. The consultation is completely free of charge. You are welcome! Below you will find some examples of treatments that we sincerely recommend.
To start your adventure with the beautician, we suggest one of the cleansing treatments. This type of treatment allows you to remove keratinized epidermis and deep impurities. Currently, the most popular cleansing treatments include:
Geneo – this is an innovative method, considered a breakthrough in skin care. In the first phase of the treatment, the outer layer of the skin is exfoliated, the basic revitalizing ingredients are absorbed, the last stage is the natural oxygenation of the skin from within.
Microdermabrasion – there are several types (diamond, corundum, oxygen), and each of them is adapted to the appropriate skin type. Basically, however, this treatment is aimed at rubbing off successive layers of the epidermis.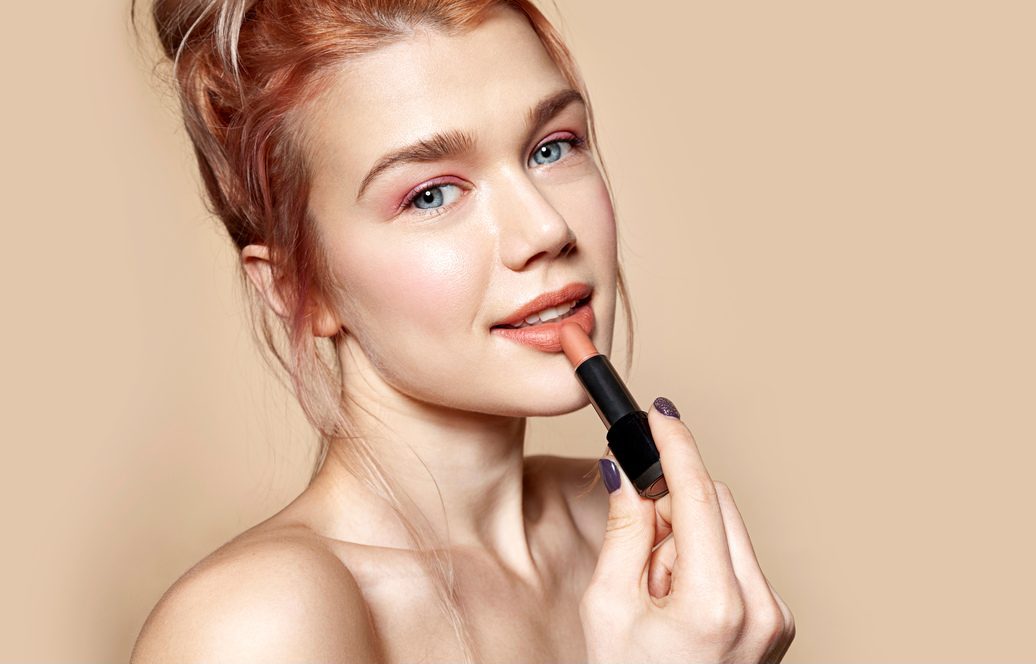 Cavitation peeling – according to the name, cavitation is used during the treatment. Cavitation peeling, just like the one used at home, consists in exfoliating dead epidermis. However, the one we carry out in a beauty salon allows for much deeper application. Cleansing treatments can be combined to cleanse the skin even better.
Hydrogen cleansing is a multi-stage treatment that will bring salutary benefits to your skin. Not only will it thoroughly cleanse your skin, but it will also improve its elasticity, reduce discoloration, even out the color and oxygenate it properly.
In addition to the above, it is also worthwhile to use one of the medical scrubs available from us. Cleansing treatments of this type intensely exfoliate the layer of the epidermis and allow it to reach the dermis.
Of course, we want to emphasize that by recommending cleansing treatments, we do not mean strictly manual cleaning. Because our office offers a number of services that perfectly prepare the skin for the right treatment. They will allow for refreshment, which your skin has not experienced before. We cooperate with professional brands that have gained trust of ours and our clients. Among them is the already mentioned DermaQuest brand. Care treatments from this series are adapted to individual skin types as well as problems and individual needs. The brand is based on the action of enzymes and low concentration acids. This makes it ideal for everyone and dedicated treatments can be performed at any time of the year.
Another brand that will be a great prelude to the next treatments as well as to the other procedures is Mediderma in Spain. Again, a brand that offers a number of treatments based on different acids. Although it was initially famous for its first retinol scrubs with vitamin C. The last company we would like to mention is Pollogen, which is certainly an irreplaceable geneo device in our salon. This device allows us to perform a whole range of often personalized care and rejuvenation treatments.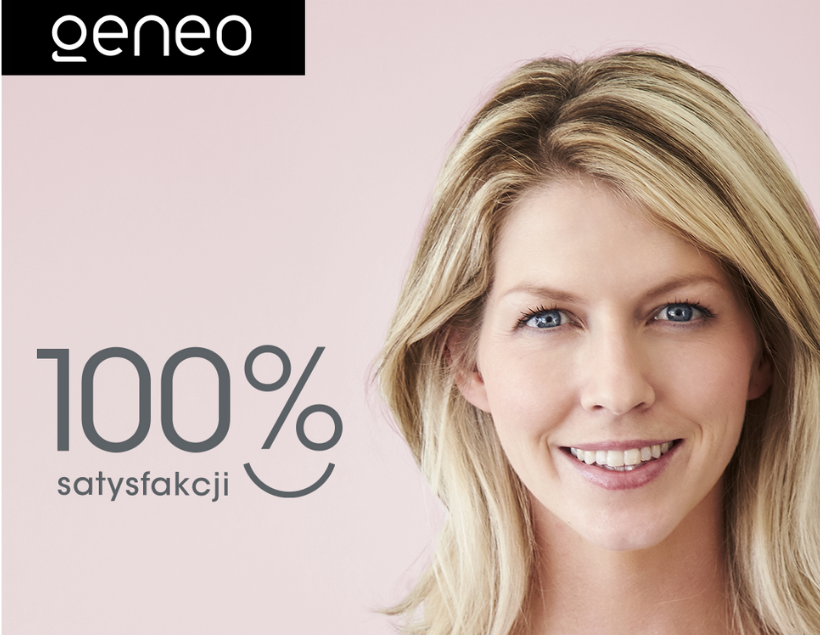 We encourage you to familiarize yourself with the offer and to test individual treatments on your own skin. We are for you.Our specialists care about an individual approach to each client. Therefore, we will be happy to give you advice and help you choose the right service.
Make a reservation for cleansing treatments in our beauty salon in Krakow.