There is no doubt that acne is a problem that can reduce the sense of one's attractiveness and self-confidence. Unsightly glowing skin and inflammation are not easy to eliminate. Fortunately, it is possible to effectively fight against the troublesome dermatosis which is acne. Daily acne skin care. First of all, you should bet on proper care, but acne treatments Warsaw are also extremely important. It is a good idea to use them also in other cities, but in large ones, such as the capital, the choice of beauty salons is the widest.
What does acne skin look like?
Acne skin has a very characteristic appearance. So it is not difficult to distinguish acne from other disorders. Very often the skin affected by acne problems becomes excessively oily. Blackheads also appear on it. There are also active inflammations. The remains after persistent inflammations are discoloration. Acne complexion is very often rough to the touch. It is necessary to take proper care of such skin, using carefully selected skin care and the already mentioned treatments for acne in Warsaw.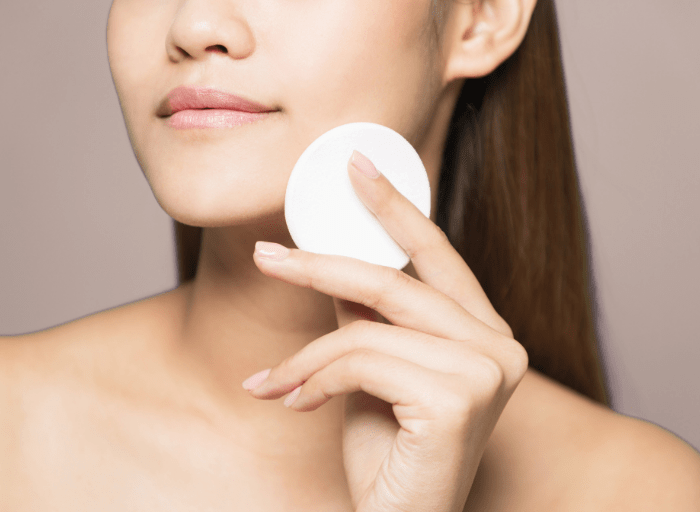 Daily acne skin care – How to properly care for and cleanse your skin step by step?
Acne skin care should be properly balanced. Choosing the right cosmetic preparations is of key importance. First of all, appropriate cleansing cosmetics should be purchased. Skin should be cleansed in stages. If you use make-up every day, you should first remove it. For this purpose, you can use a micellar liquid. After cleansing the skin with the liquid, it will be necessary to wash away the remaining impurities. For this purpose it is good to use a cleansing gel or an oil.
Oil residues in some cases also need to be washed off and you should be aware of this. Even the best acne treatments Warsaw will not help if you do not use careful facial cleansing. It is also crucial to use light moisturizing cosmetic preparations. The best choice will be the purchase of creams with light consistency, not overloading the skin. We should also avoid color cosmetics with heavy consistencies. It is better to use light BB creams or loose foundations.
Which cosmetology treatments are worth using?
Proper care of the skin affected by acne is very important, but it is also worth performing the mentioned treatments for acne in Warsaw, if of course we live in the capital city. One of the places where you can find comprehensive assistance is the cosmetic salon in Warsaw J'adore Institute. Visiting professional beauty salon we can count on the selection of the most effective beauty treatments. One of the most popular are undoubtedly:
retix c medical acids
mandelic acid
azelaic acid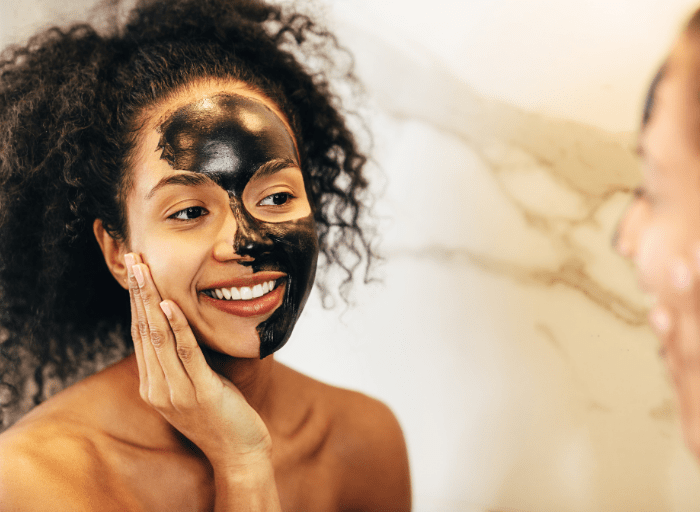 The former treatment is almost tailor-made for oily and acne-affected skin. It deep cleanses the pores and also smoothens the texture of the skin. It also has a strong anti-inflammatory effect. The balance capsule used during the treatment contains extremely carefully selected active ingredients. The second treatment, Retix C, uses beneficial effects of medical acids on our skin. Thanks to this treatment it is possible to alleviate persistent inflammation. The skin also has a chance to gain a uniform color. Pq age treatment is designed to rejuvenate the skin, as well as reduce the visibility of scars and acne discoloration.
Its undeniable advantage is that the skin does not peel after its performance. So you can safely perform this procedure throughout the year. Another two treatments recommended for acne are medical peelings with the use of mandelic and azelaic acids. The first of the acids has a delicate exfoliating and smoothing effect. The skin after it becomes refreshed and full of healthy glow. Another acid is characterized by anti-inflammatory and antibacterial properties. It is perfect not only for acne vulgaris but also for rosacea. You can sign up for treatments online. You are welcome!