Lion's wrinkle and furrows in the forehead area how to eliminate them?
The lion's wrinkle is a vertical furrow between the eyebrows that appears as early as about 30 years old and affects both women and men.  It is caused by the natural factor of loss of collagen, of which there are two types found in the skin: type I and type II.
Od 30 years old, every year we lose as much as 1% of collagen. Hence we observe more deep and shallow wrinkles, as well as the characteristic lion's wrinkle. Fortunately, unrestrained development of cosmetology gives us a range of possibilities to eliminate it without using botox. These methods are innovative, bringing and enjoying a huge number of satisfied customers.
Needle mesotherapy
Needle mesotherapy is a popular treatment, primarily for skin regeneration and rejuvenation, which is crucial for collagen loss. The procedure consists of subcutaneous introduction of active substances with the use of a needle. Which are designed to support the processes taking place in the skin as needed. In this case, it would slow down skin aging and close the gap between the eyebrows. The lion's wrinkle should become shallow.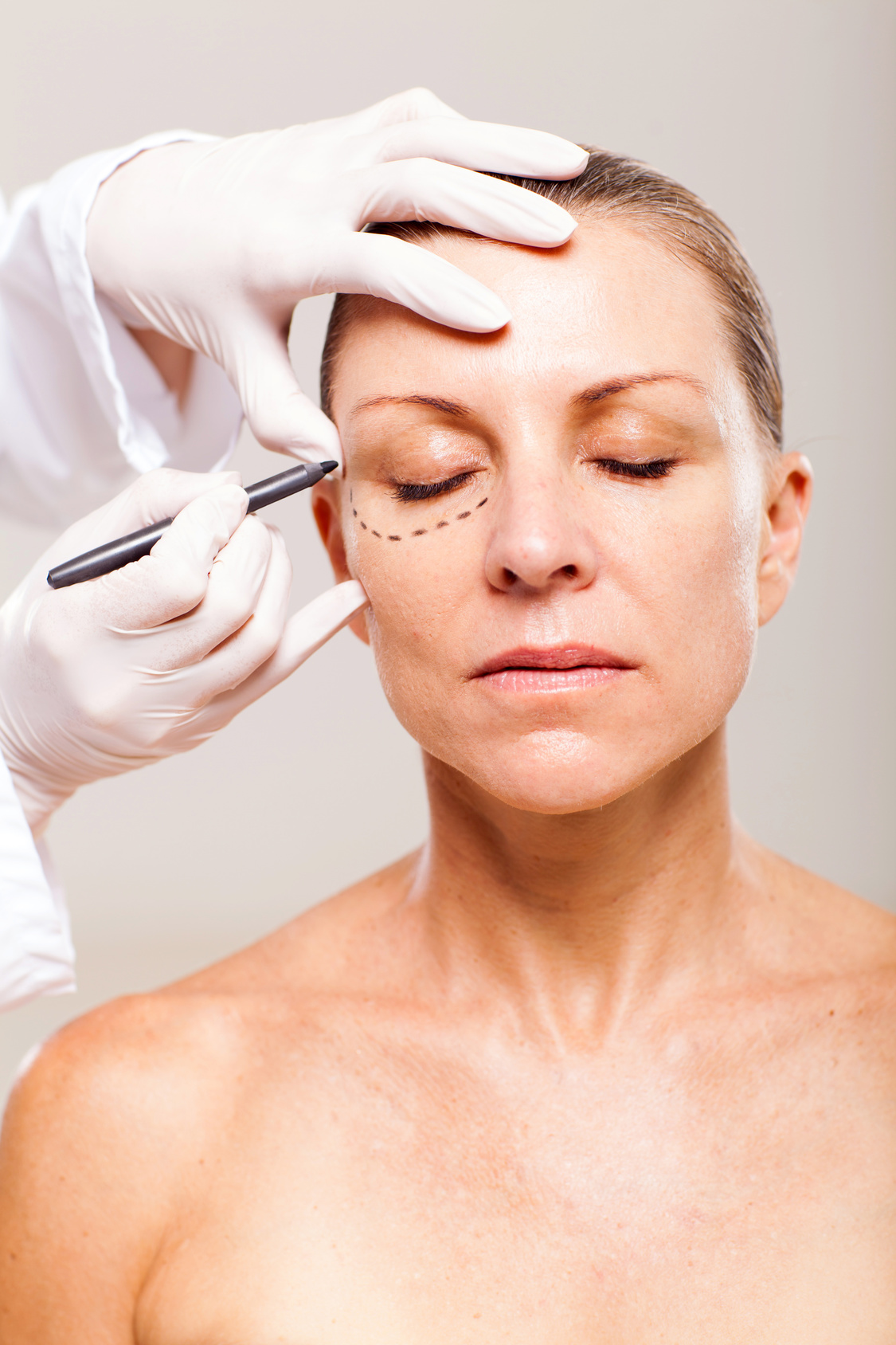 Cocktails with bioactive ingredients are used for the treatment, which are selected individually for the client depending on her needs, after prior consultation. Depending on the preparation used, mesotherapy can affect the already mentioned wrinkles, but also discoloration, stretch marks, cellulite and even alopecia. However, everything is focused on biorevitalization of the skin and improvement of its condition. The treatment brings spectacular effects, most often visible after the first injection. But it is worth to make a series and repeat it every two weeks.
Dermapen and fractional mesotherapy and wrinkle on the forehead.
Another method recommended for this problem, which is the lion's wrinkle is fractional mesotherapy. Also called micro-needle mesotherapy. The treatment consists in introducing active substances into the skin by means of micro-punctures. Frequent and numerous micro-punctures lead to skin damage and thus stimulate fibroblasts to produce elastin and collagen. And the active substances penetrate deeper and give better results. The skin is stimulated to regenerate and regenerate better, which is the main purpose of this treatment. For best results it is recommended to repeat it every three weeks or so. Indications to perform it are similar to needle mesotherapy, i.e. wrinkles, flabby skin, as well as cellulite and stretch marks.
Fractional laser.
A fractional laser can also be helpful for lion wrinkle. Ipixel is the latest technology of fractional ablative treatment. It can also be combined with Clearlift or Emerge treatment. Synergic action of two technologies allows to achieve excellent results in a short time. It stimulates the skin to produce collagen, so it is ideal for wrinkles. It is recommended to perform a series of four treatments every four weeks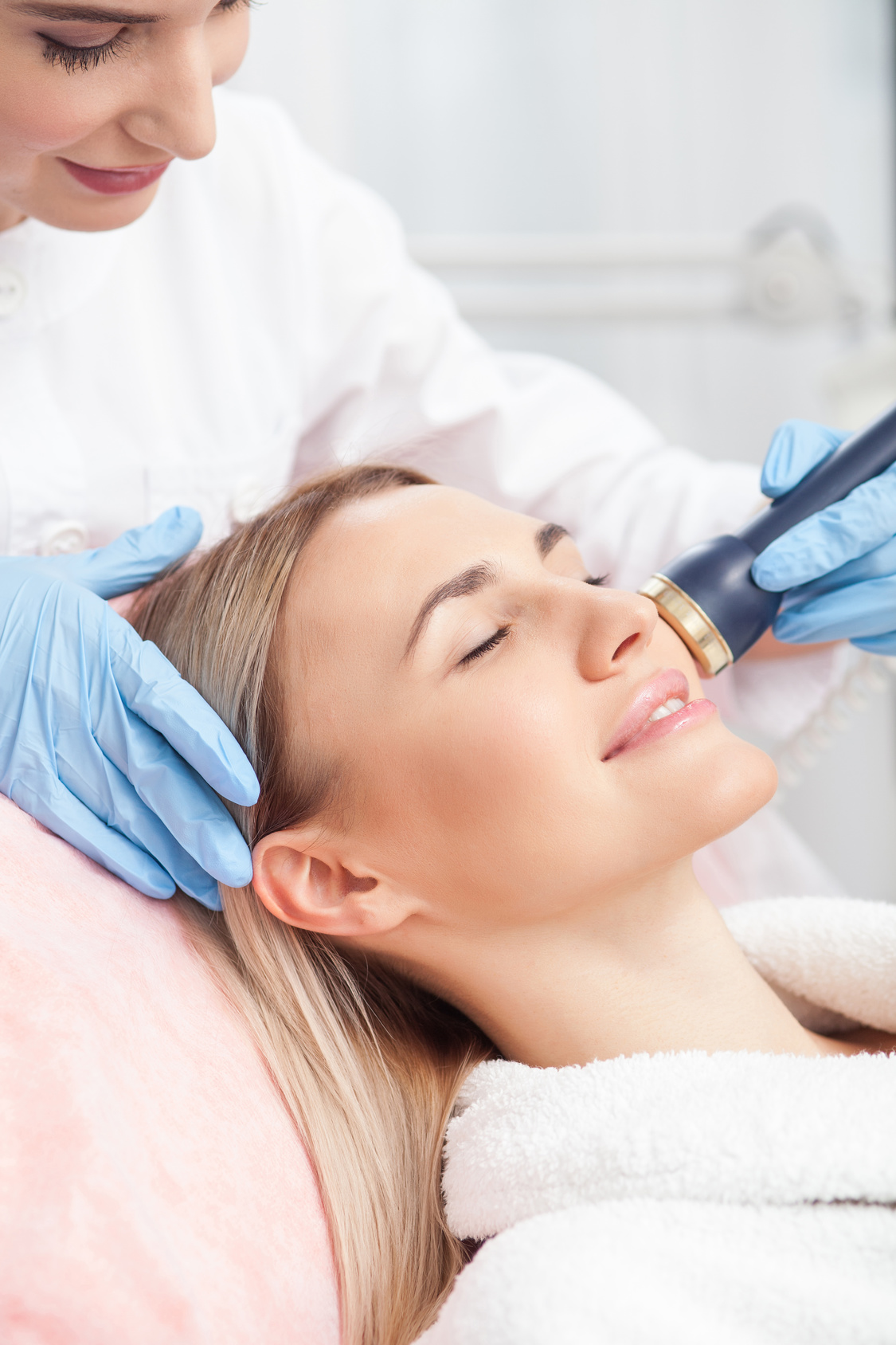 Retinol treatments.
Retinol has been known for many years for its salutary effect on the skin, as it slows down its aging, so it is ideal for wrinkles. Retises CT treatment, which is a peeling with retinol and vitamin C. That will additionally make your skin radiant and revitalized, will also help you to eliminate lion's wrinkle. The peeling is deeply exfoliating and brings immediate and long lasting results. To achieve the best results you should perform a treatment such as 4 times every about 3 weeks. A similar way to eliminate the lion's wrinkle, also to improve the holistic condition of the skin is Retix C. It has similar effects to the previously mentioned peeling.
Care with retinol can also be used at home. Admittedly, the effects will not be as spectacular as after a visit to the living room. Because only there is a different form of retinol used and its highest concentrations. Thanks to these treatments, the lion's wrinkle will become shallow.
However, it is worth introducing it to home care. But you should keep the golden mean and not exaggerate with its use. It is recommended to consult a specialist in this case. A derivative of vitamin A is a valuable substance found primarily in cosmetics for aging skin. In addition to increased production of collagen, it regulates keratinization, i.e. the passage of keratinocytes from the basal layer to the horny layer, as well as brightens and smooths the skin.
Homecare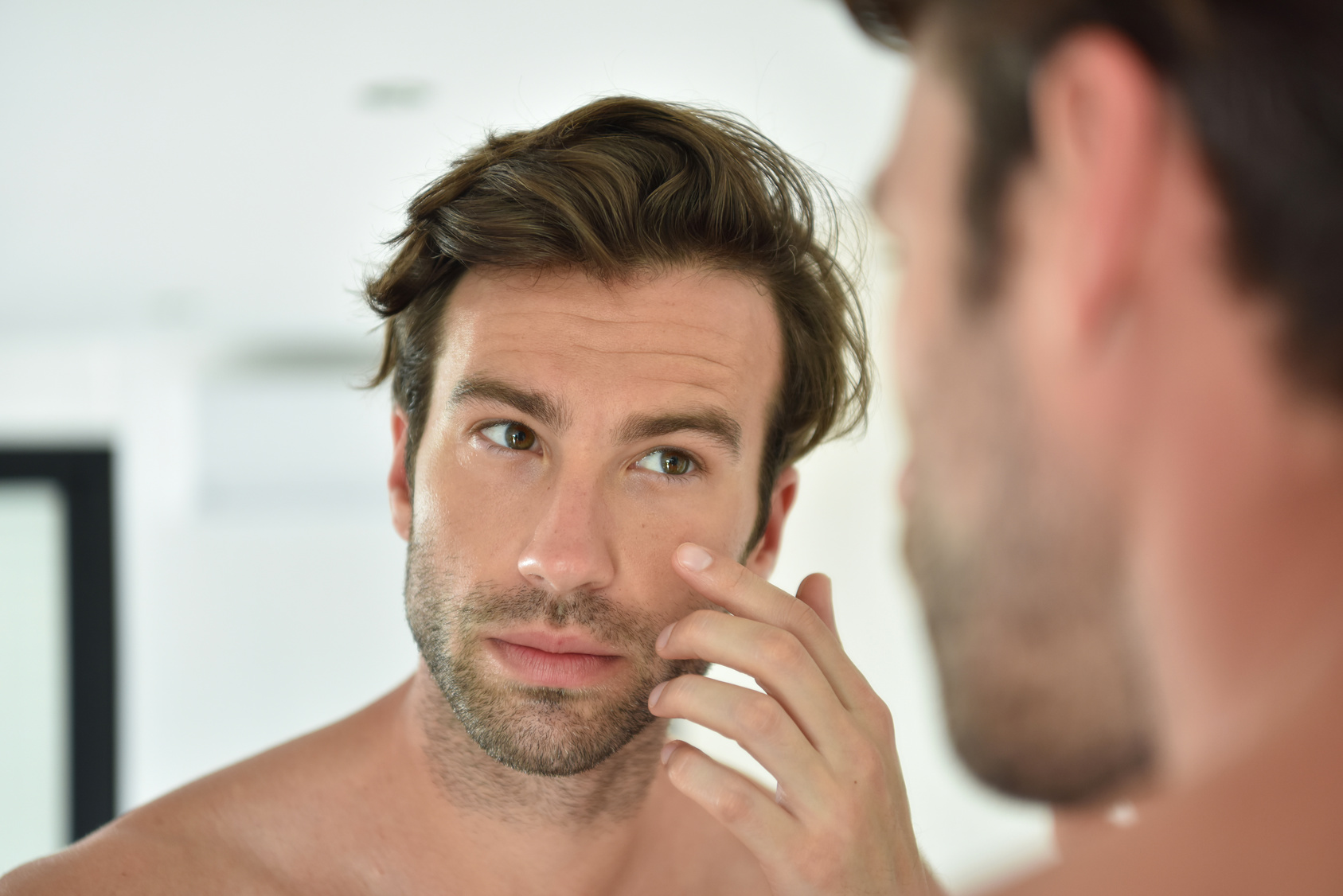 The most important thing at the end is that it is a natural antioxidant and acts synergistically with e.g. vitamin E. In order to smooth out this wrinkle, it is also worth to help oneself by homemade means. One of them is a face massage. These are conscious movements that exert pressure on tissues to stimulate circulation and fibroblasts to produce collagen and elastin. Performed regularly it helps to slow down the formation of wrinkles and improves the overall blood supply to the skin. It can be performed daily directly with makeup removal and daily care.
It is worth mentioning that such a daily routine also reduces muscle tension. Which also works against the formation of wrinkles. Referring to the classic massage by applying pressure on the skin. It is worth to exercise and spend a few minutes a day doing it. The lion's wrinkle no longer has to be your complex.
Offers for treatments ranging from needle mesotherapy to peelings with high concentrations of retinol can be found in the salons of Warsaw and Krakow – J'adore Institute. It should be remembered that treatments apart from levelling the lion's wrinkle have many uses of recommendations, but they also have their contraindications.
However, each of them is selected individually by a specialist, after prior skin diagnosis and problem analysis.