Vitamin C has an excellent effect on our entire body, starting with external and internal aspects. It is a natural antioxidant that strengthens the functioning of the body, but also helps to fight infections and abnormalities, including skin. Proper use involves not only taking it orally but also applying it to the skin in a proper way.
As a strong antioxidant, it supports skin renewal processes. Above all, it acts on sealing blood vessels through collagen synthesis. Series of cosmetics, which have active ingredients and vitamin C in them, recommend its use in problems such as: uneven skin tone, lack of radiant appearance, discoloration, acne of various types. Additional advantages of using vitamin C in care is its effect on activation of other vitamins that affect our skin, including vitamin E.
Vitamin C in care and its properties
It is worth remembering that because of its properties, cosmetics or treatments that contain vitamin C, should be used by everyone. Regardless of age, gender or skin condition. This is one of the main ingredients that make the skin look young and fresh. It supports the fight against free radicals, which are responsible for the aging processes that take place in the skin. Tight, moisturized and smoothed skin is a different kind of skin. It is perfectly prepared for full care and proper functioning of products. It is worth mentioning that even the best make-up will not look right on skin with problems.
On the market we have an increasingly wide range of brands, which include vitamin C among the ingredients in cosmetics. Whole series are created, which guarantee its proper dose and simple use in everyday care. Most often you can find cheese and creams. However, it should be remembered that vitamin C in cosmetics often reacts with sunlight. Because of this, a necessary element of care is the SPF cream. It should be used regardless of the season of the year on a day, with no exceptions. This combination of vitamin C together with the SPF cream will provide our skin with safety and protection.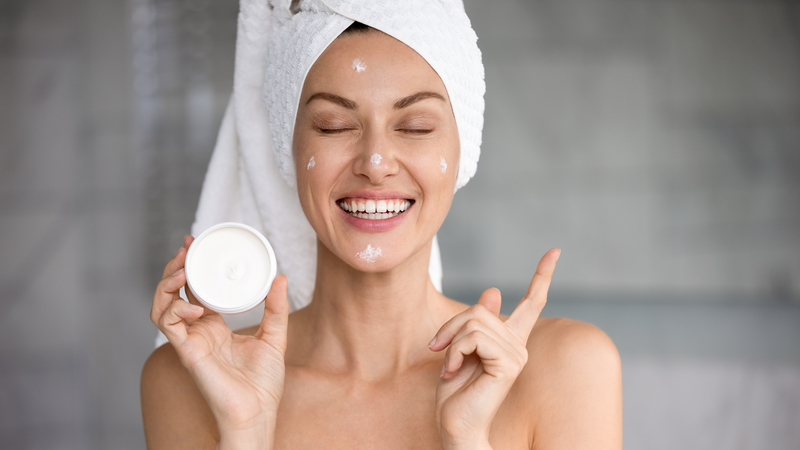 Professional treatment and Vitamin C
An important issue is invasive treatments, which are intended to provide revitalizing effects on the condition of our skin. Such treatments may include lasers or mesotherapy. Laser actions will be indicated when dealing with erythema, visible vessels or scars that are left after the fight against acne. Some skin changes are also helped by the laser. Deciding on such a treatment, however, it is worth choosing the right time of year, which is the autumn-winter period. It will protect us from strong solar radiation. This is one of the rules to be followed.
As far as needle mesotherapy is concerned, it is a procedure involving a series of punctures at appropriate intervals. On the places after the injection, a preparation selected according to the patient's skin condition and expectations is applied. Indications for this type of treatment are the first signs of skin aging. In addition, no lightening, uniform color. It is worthwhile to take care of the condition of the skin immediately after the treatment itself. In the rapid recovery will help to help the serum with vitamin C, which should be applied to cleansed skin under SPF cream.
It is worth noting the level of vitamin C concentration in cosmetics that we have available in stores. Usually this concentration is between 8 and 20 percent. Such values are found in facial products such as creams or cheese. In cosmetics designed for local use, for example, under the eyes, the concentration is between 3 and 5 percent. The best results will be achieved with products from 15 percent of its concentration.
Why is it worth it?
Vit. C in care is a universal ingredient, which has a wide range of effects. We encourage you to implement it in your care plan and pay attention to care or cosmetic treatments that will guarantee effective action. As we are currently in the autumn, we encourage you to pay special attention to the care steps. This is an ideal time to take care of tired skin after the summer. This will guarantee the basic ingredients to deal with the cold air and climate change. In beauty salons there is a wide range of both treatments and products actively affecting our skin.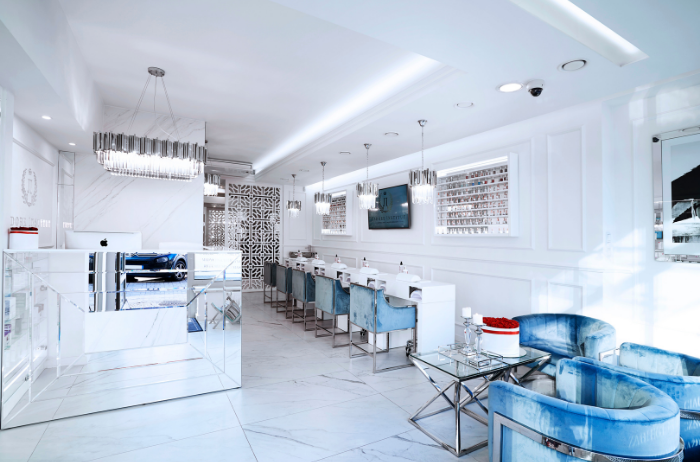 The key to success, however, is regularity and patience. It is worth thinking about the fact that we have one skin and it is worth taking care of it always, regardless of its current condition. Prevention is much better than cure. Radiant and healthy skin will pay off in the future, being longer illuminated and simply fresh.