Everyone would like to have a slim and firm figure. However, in order to do so, one should take care of leading a healthy and balanced lifestyle. First of all you should take a look at your daily diet. You should also pay attention to effective treatments of modern aesthetic medicine. Learn what an effective fat reduction is. One of the most appreciated is LPG endermologie for fat tissue.
What are effective home remedies for getting rid of body fat?
As noted in the introduction, there are proven ways to get rid of fat in sensitive areas. First of all, you should:
drink large amounts of water
eat plenty of fruit and vegetables rich in antioxidants
avoid highly processed foods, including sugar and excess unhealthy fats
engage in regular physical activity
get plenty of rest
get regular sleep
If we do not know what diet will be most appropriate for us, it would be great to consider a dietetic consultation. When it comes to exercises, you can always use the advice of a personal trainer. The most beneficial exercises will be firming exercises. There are many helpful types of physical activity, so choose the one you enjoy the most. Jogging can work perfectly, but also swimming or aerobics. Diet and physical activity are advisable, but LPG endermologie for fat will also be extremely helpful.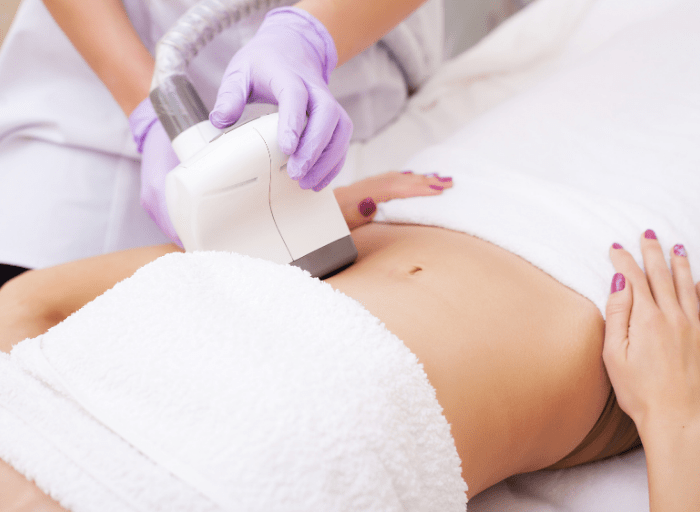 What treatments can aid weight loss?
As noted above, fat reduction can be aided by diet and physical activity. However, there is no doubt that in some cases, specialized treatments of aesthetic medicine are necessary. One of the more popular and effective treatments is LPG endermologie for body fat.
Effective reduction of body fat – LPG Endermologie
This treatment is worth undergoing in professional beauty salons. People living in the capital can confidently visit the cosmetic salon in Warsaw J'adore Institute. When deciding on LPG endermologie treatment for fatty tissue, it is worth to be aware of its course. Indications for this aesthetic medicine procedure is not only excess body fat in critical areas, but also cellulite or stretch marks. Many people wonder if this procedure is painful. Fortunately, it isn't. For the vast majority of people, endermologie treatment, also known as negative pressure massage, is pleasant. The person undergoing the treatment first puts on a special costume that they will wear throughout the treatment.
Then, the person performing the treatment uses a special device to perform the vacuum massage. What are the results of the treatment? First of all, thanks to LPG endermologie we have a chance to gain firm skin. We can also get rid of bothersome cellulite and, of course, stretch marks.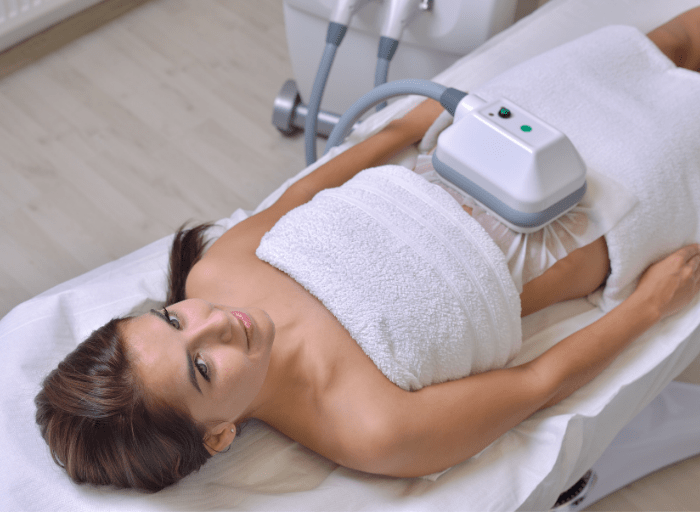 Endermologie treatment
An endermologie treatment takes about thirty minutes and is not very expensive. However, one should be aware of the fact that one session of endermologie will not be of much use. An experienced specialist will certainly advise us on the recommended number of series in our case. When visiting a beauty salon, you can also get acquainted with an offer of other treatments that support slimming. One of them is cryolipolysis or so-called fat freezing. This treatment allows you to reduce its excess. It is also worth knowing what Storz Medical and Accent treatments consist of. The first of the mentioned treatments uses the beneficial properties of shock waves.
It stimulates the skin to intensive renewal and regeneration. Accent treatment also uses the beneficial effects of ultrasound waves. It has lifting properties. Thanks to this treatment you can get rid of not only the excess fat tissue in critical areas, but also reduce orange peel. However, you should remember that the effects of aesthetic medicine treatments will depend on many factors. First of all, they depend on the initial state of our skin. Any doubts should always consult with a specialist. You can sign up for treatment through our online form.