Appropriate facial treatment has become a very important issue for us in recent years. And the number of clients interested in this type of treatment is growing. Emphasizing the look is one of the steps to emphasize our strengths and become a more expressive person. In this respect, it is important to mention first of all all the activities performed within the eyebrows and eyelashes. Thanks to which we are able to make our gaze take on an appropriate character and the face become a perfect representation of our "I".
Apart from influencing our appearance, cosmetic treatments are also designed to make our everyday life easier and shorten the time of preparation for the exit. And this is an undoubted advantage. At the beginning we will focus on what we are able to do to improve the look of our eyelashes.
Lamination of eyelashes
Laminating is a procedure that is primarily designed to strengthen our lashes, and this is all because of the keratin that is used for this. In addition to regeneration, we get the effect of lengthening, darkening and curling of the eyelashes. They become lifted, and thanks to the dye more pronounced. In order to maintain the obtained effect, it is recommended to repeat the treatment every 6 weeks or so.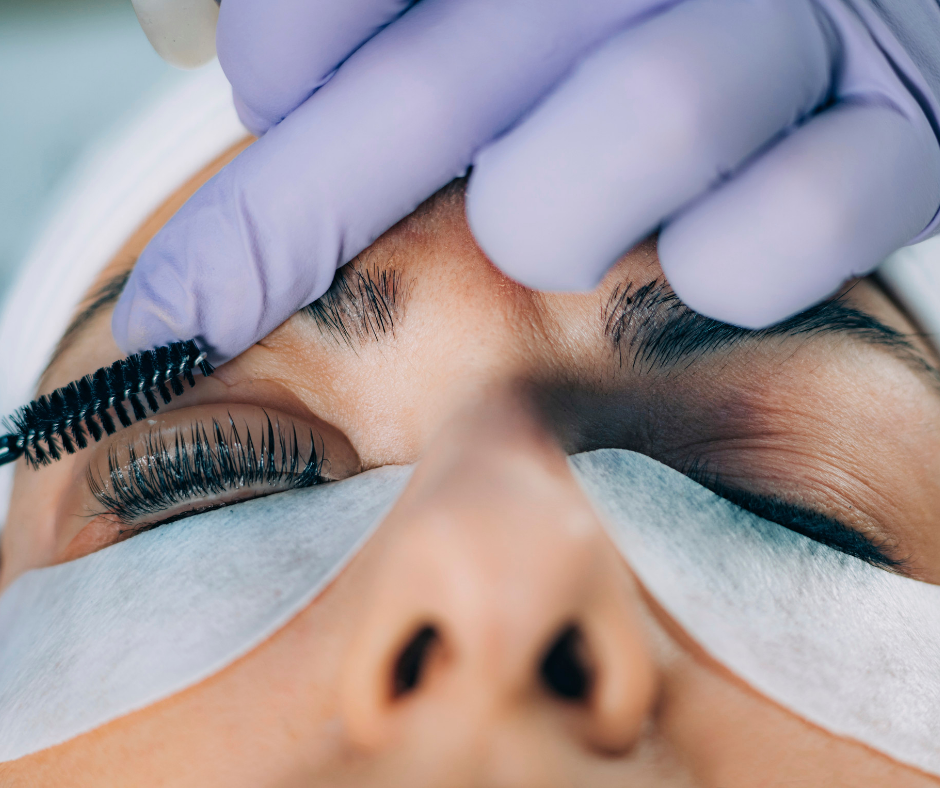 Eyelashes ondulation
In the case of permanent, it is a matter of appropriate curling and lifting of eyelashes with rollers. The effect, as in the case of laminating, lasts up to 6 weeks.
Henna eyelashes
Applying henna to the eyelashes is to give them color, making them more distinct. Darkening will make your gaze more distinct and you will enjoy it for a month.
Eyelashes extensions
This is a very popular treatment, thanks to which we can both lengthen the eyelashes, but also thicken them properly. There are different methods, it all depends on what effect we are interested in. We can get 2D and 3D lashes, but Hollywood Effect and Russian Volume methods are also popular. This treatment should be repeated every 2-3 weeks.
In addition to highlighting the eyelashes, it is also worth taking care of the eyebrows. Thanks to which our gaze will be even more emphasized and expressive. A comprehensive approach to the subject will affect the final visual effect, and eyebrows are a very important element of our face, so it is worth to focus on them as well.
Adjustment and wax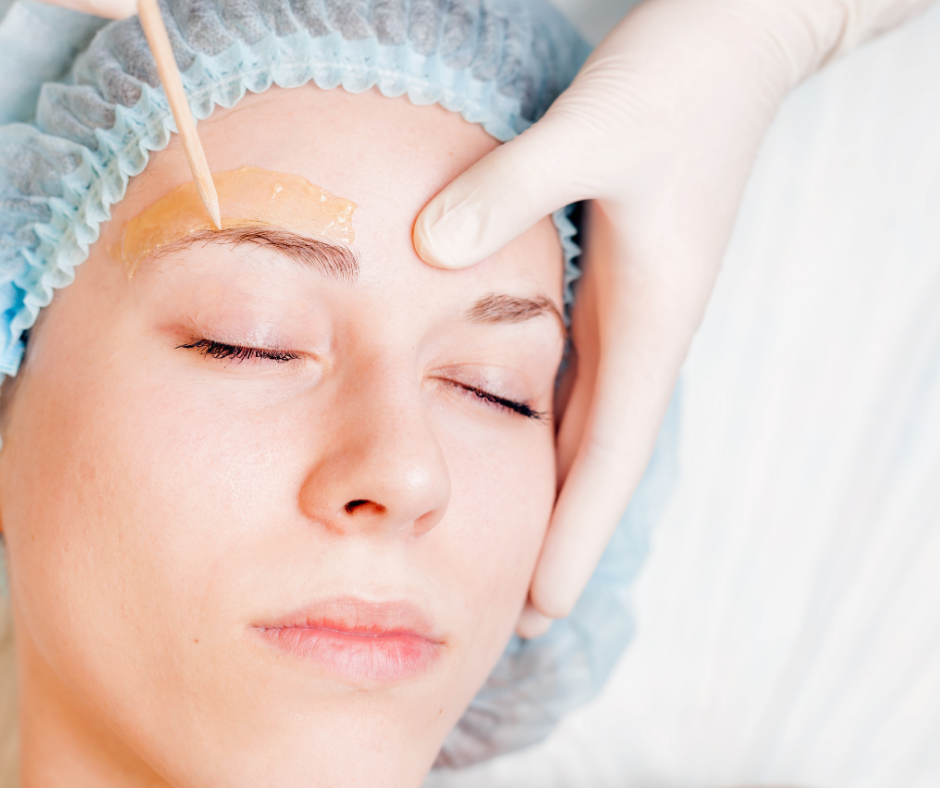 The main role in taking care of the appearance of eyebrows is their adjustment. It is necessary to give them an appropriate shape, which will not interfere with the construction of our face. A good specialist will know how to approach the subject and create a perfect frame. The regulation is made with tweezers, but you can also use wax for this purpose. Which will significantly weaken the regrowing hair.
Laminating eyebrows
The next procedure is lamination of eyebrows. As already mentioned, keratin is used, which has a caring and nourishing effect. After the treatment the eyebrows become more susceptible to positioning, they are clearer and bold. The keratin also gives them an incredible shine, which positively affects the overall appearance of the face.
Henna powder eyebrows
It is also worth taking care of the color of our eyebrows and highlighting it. Here we recommend the use of powder henna, whose composition is based on natural ingredients, so it also has nutritional properties. It is important to skillfully select the color of henna, which will correspond to our natural shade.
Permanent make-up of eyebrows and lashes
For those who want to achieve a long-term effect, permanent makeup will be the ideal choice. It can be done on both eyebrows and eyelashes. It is characterized by incredible durability, so we can save a lot of time. Of course, the final look depends on your personal preferences. Such a makeup can be very expressive, but there are different techniques of making it, and some of them guarantee a subdued final effect. It is worthwhile to present your vision to the person who will do this makeup
Choosing the right beauty salon
Don't be afraid to experiment with your appearance, but be careful. If you are not convinced of the long-term effect, you can always choose other treatments that are less durable, so that your eyebrows and eyelashes will return to their original state faster. Remember, however, that choosing the right specialists to perform your treatments is very important. Often on the Internet we may come across poor effects which, instead of adding beauty, even disfigure us. It may be of great importance to always have an individual approach to customers in the beauty salon. And not to act in a template. The person performing the treatment should sound credible and answer all your questions, but also tell you how to proceed after leaving the salon to maintain the effect.
It is also worthwhile to get acquainted with this person's portfolio, as already at this stage we are able to determine whether we will get what we expect from them.
In our J'adore salon you will find the best specialists you can trust. We are constantly developing to ensure that our services meet the expectations of our customers. Remember that you can count on us both for professional performance and advice. We are waiting for you in Warsaw and Krakow. We invite you.