Keratinized hair straightening, hair botox, nanoplasty, Micromist regeneration – what is it?
If the above names make you dizzy but at the same time you are looking for a golden mean to improve your hair, then you can relax. We will be happy to explain everything to you here. Currently, the market offers a very wide range of possibilities when it comes to hairs. We have modern methods here, not only to improve your hair visually. But also to take care of it from within. So if you are struggling with dull. Frizzy or brittle hairs this article is for you and will help you choose the treatment. We encourage you to read it.
What is hidden under the name of hair botox?
Botox can be immediately associated with modeling and immediate improvement effect. So, what is the difference between this treatment and the one used in aesthetic medicine. And what is the difference between it and the name? Definitely, the common point here is the desire for smoothing – here it is about hair strands. The name itself is also supposed to be associated with a high class treatment. Hairs Botox can be performed at the hairdresser's or at home, but it is worth bearing in mind that we will never achieve such a spectacular effect as a specialist. Salons have access to the highest quality products created for this procedure.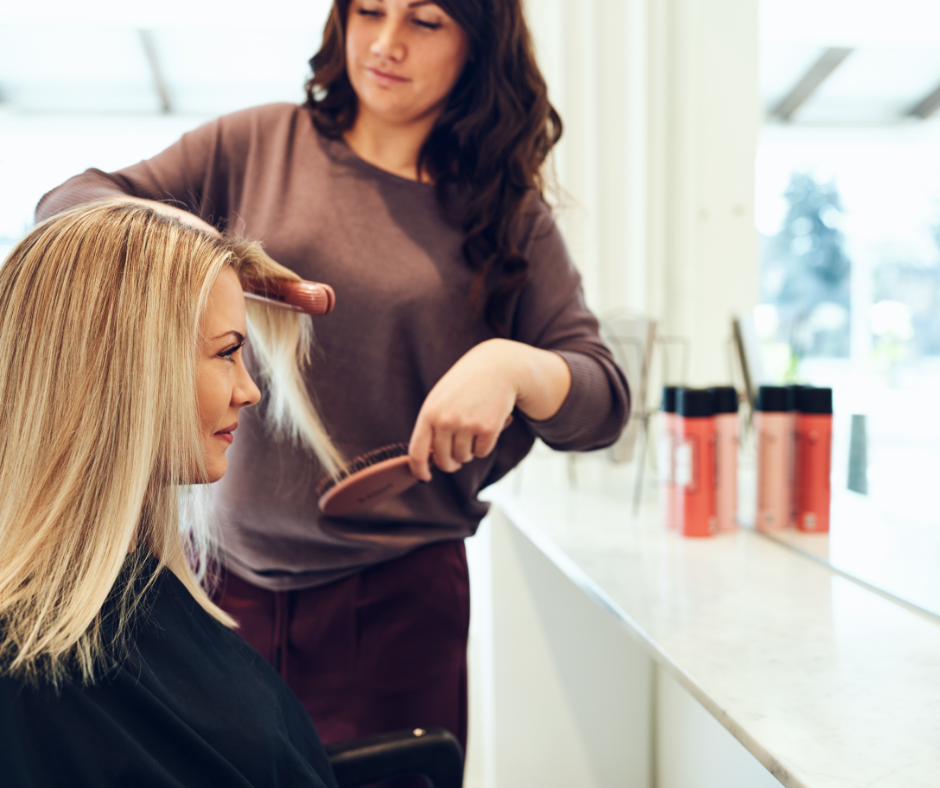 These include brands such as Innoar and Jean Paul Myne, which we use in our institute among others. The procedure itself is pleasant and aims to rebuild any damage to the hairs and to stimulate. Its natural properties to regenerate. As a result, the hair is shiny, properly hydrated and looks much healthier as well as being much nicer to the touch.  It is ideal for improving the condition of lightened or colored hairs, as well as dull and weakened by various treatments.
Nanoplasty – an alternative to keratinized hair straightening?
If you dream of shiny, straight hairs, this treatment is made for you. How does this procedure differ from the famous keratin hair straightening? The biggest difference is the principle of operation. Nanoplasty focuses primarily on straightening hair and is designed to straighten even the most curly hair, including afro! Keratinized straightening of hair in turn is primarily aimed at improving hair structure and hair care, and straightening is basically a side effect. Also, these two methods focus on other purposes and suit other needs. The ingredient responsible for the smoothing effect is oxoacetamide carb-cysteine. It is a combination of glycosylic acid, acetic acid and cysteine.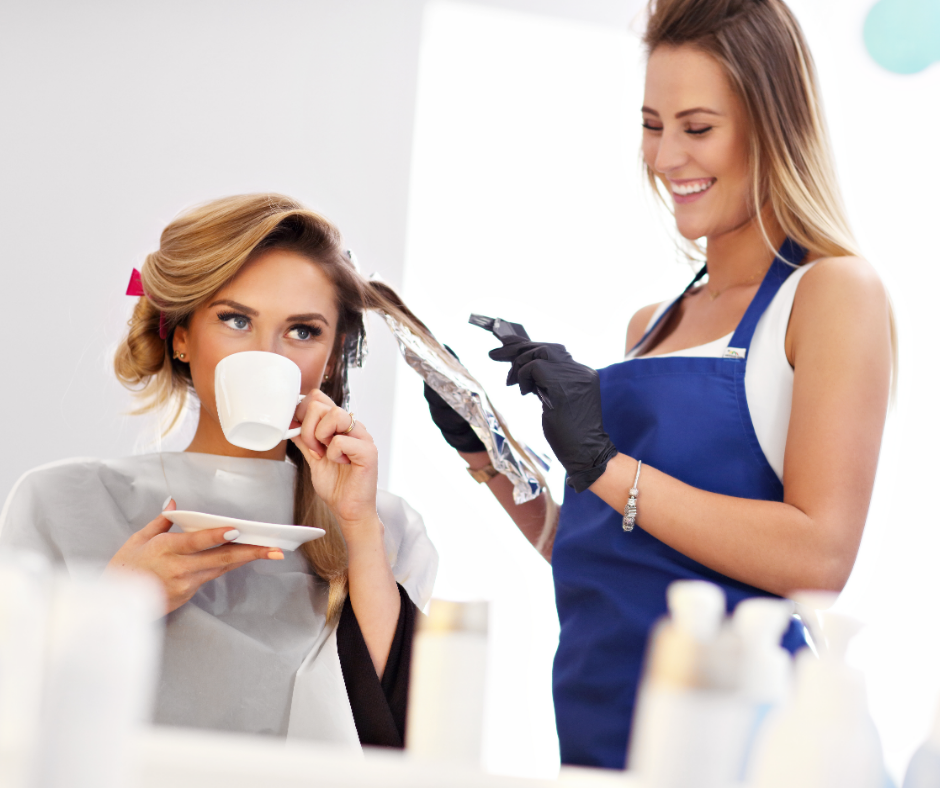 It is worth to bear in mind that the treatment itself takes quite a long time. Because it can take up to 6 hours and can only be done in a professional salon. This technique requires the knowledge of the person performing it. So it is not possible to perform the whole procedure at home. The first effects are visible immediately after the procedure and persist for a very long time. A great advantage is also the possibility of washing hair even on the same day, and hair dyeing is safe after about 5 days after the nanoplasty.
Keratinized hair straightening, a kind of classic in care.
Keratin hair straightening is still very popular among our society. The price of the procedure itself is very favorable on the market and many people decide to perform it at home with ready-made sets with full equipment and instructions. Another advantage is a significant improvement in the condition of hair, even more than the straightening effects themselves. Nice to the touch and light hair is the result of keratinized straightening of hair. The main component of this care is formaldehyde, so it is not recommended for pregnant and nursing women. In this case, washing hair is safe only after about 72 hours. And during this time you should remember to keep your hair loose. According to many opinions, it is best to go to a hairdresser who will use professional cosmetics for this treatment and perform it thoroughly.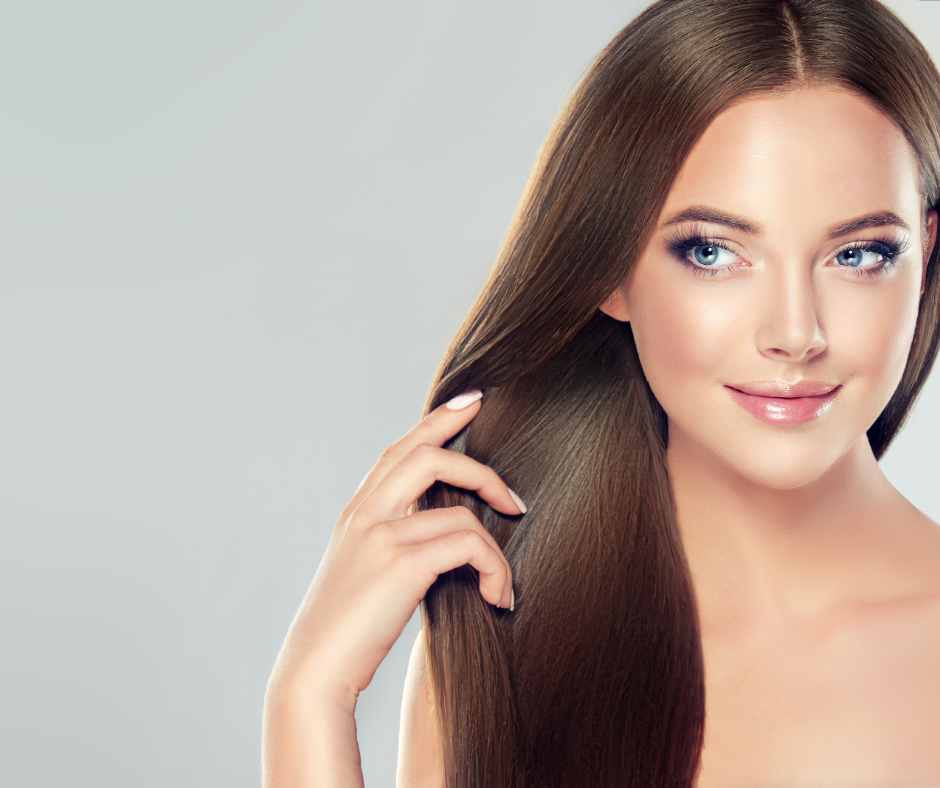 Micromist – moisturizing hair from scratch.
Perhaps you have already heard about the device that is a mickromist. The procedure performed with the use of this device is intended to deeply moisturize hair and nourish it. Here micro-particles of water are produced. Which is mixed with nutrients and then the mixture penetrates into our hair from the epidermis to the outer layers. The next step is a gentle cooling, which closes the scales. This is an extremely important element of this care, because with closed scales. Any previously introduced ingredients will stay in the hair for longer. The effects are therefore more visible and last longer. We suggest combining this care with Kerastase masks and their ampoules for best results. The treatment is performed only in professional salons, due to the excuses for buying specialized equipment.
In our institute we offer appropriate accessories and devices required to carry out each of the above mentioned procedures with all safety requirements and with a guarantee of satisfaction. We invite you to make an appointment to select the best care for your hair. Do not worry if you do not know what to choose. Our professional staff will be happy to help with the choice!