There is no doubt that the broken capillaries on the face adversely affect the external attractiveness. It is often difficult to cover them even with a covering makeup. We do not always have the time and the desire for careful make-up that would remain on the face in a constant state throughout the day. Fortunately, in professional beauty studios – bursting vessels can be safely leveled. One of the most effective methods is laser closing of broken capillaries.
Why and how do broken capillaries form?

Age affects the broken capillaries – most often they appear after 30 years of age. The cause may also be hormonal changes, pregnancy, excessive exposure to the sun, sensitive skin, blood and clotting diseases, genetic tendencies, inadequate lifestyle.
It is best when the laser closing of the vessels takes place immediately after their formation. It is worth knowing that this defect is spreading very quickly, but it is not always immediately visible enough to be an image problem. Deepening bursting vessels are often the cause of many complexes. Due to their red color, they are problematic when it comes to camouflage. The blood vessels can form a whole mesh of delicate subcutaneous lines.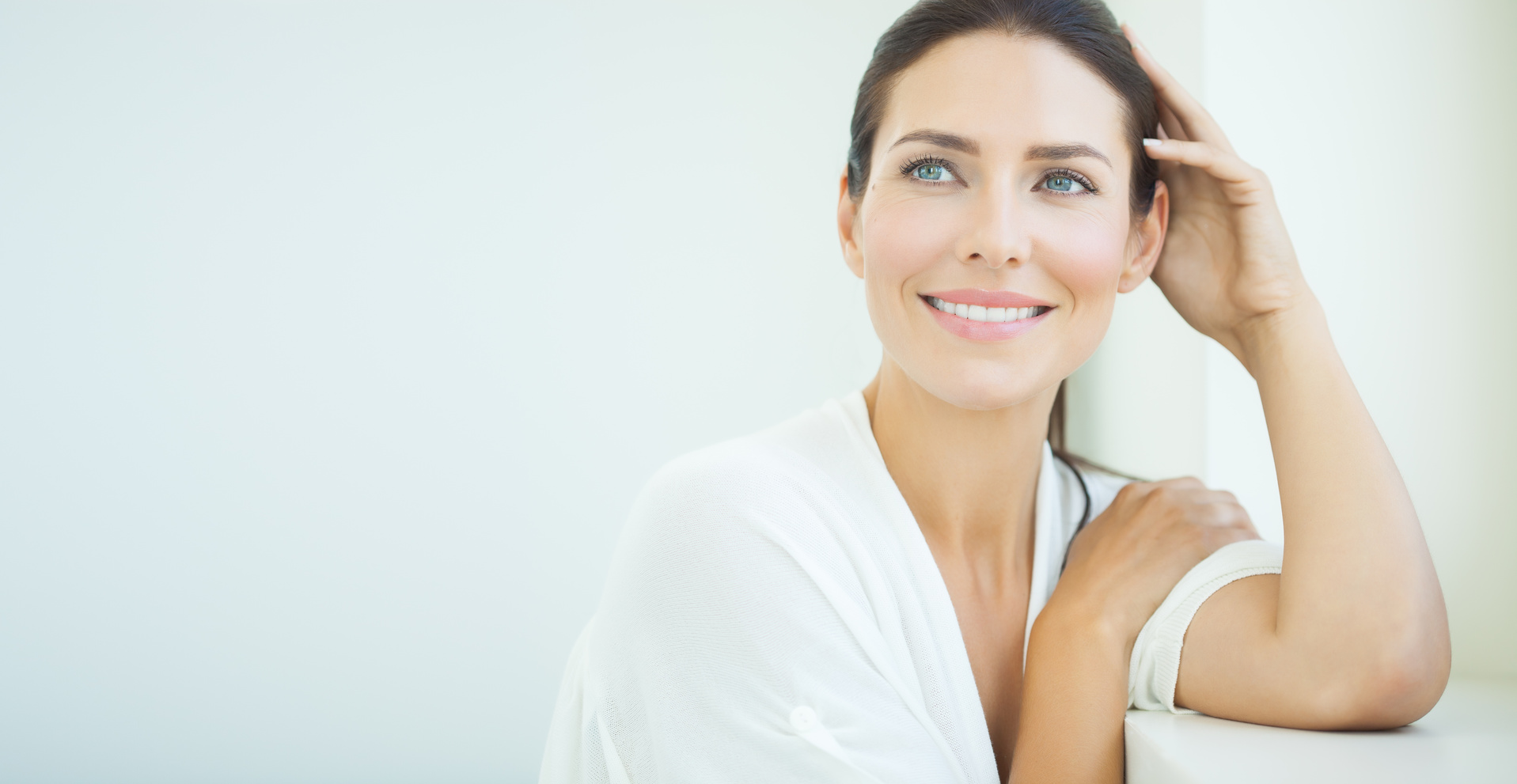 Can you prevent damaged capillaries?
We do not always have an effect on damaged capillaries. However, there are talks about certain preventive standards that can help stop this process and even stop the extent of this phenomenon. It turns out that bursting capillaries can appear as a result of smoking cigarettes, alcohol abuse, drinking strong coffee. People using the sauna and solarium are more often exposed. It is worth avoiding such factors.
It is definitely worth treating skin with vitamin C preparations. Vitamin E, mountain arnica, chestnut, and ginkgo biloba extract also have a great effect. Essential oils, especially citrus oils, are also preferred. However, there is no guarantee that due to cosmetics with this composition, the vessels will not break at all.
One of the most effective methods for removing broken capillaries is laser therapy. Opinions about the procedure of closing vessels with a laser method are unambiguous. Specialists and patients themselves confirm that this is one of the best techniques for removing lesions.
In the first stage, the patient undergoes an initial consultation, during which a specialist assesses the condition of the skin and the severity of the defects. On this basis, it also excludes possible contraindications and determines the initial number of laser treatments. It is worth knowing that laser therapy is effective only when a whole series of treatments are carried out at specific intervals.
Each treatment lasts from a few to several minutes – a lot depends on the number of vessels. Bursting capillaries can be removed by laser not only from the face, but also from the neckline. The price of closing vessels with a laser can vary, depending on the size of the treatment area, the number of necessary treatments.
How to prepare for the procedure?
Are you planning to start a series of laser treatments? There are several aspects to which special attention should be paid.
Laser therapy cannot be performed on a person who:
– takes medicines with photosensitizing effect (e.g. some antibiotics, antidepressants, aspirin, Ibuprom, Izotek),
– uses preparations containing acids, retinol (most often they are anti-acne products),
– excessively consumes infusions (teas) containing herbs: St. John's wort, calendula, chamomile,
– freshly tanned skin cannot undergo laser therapy.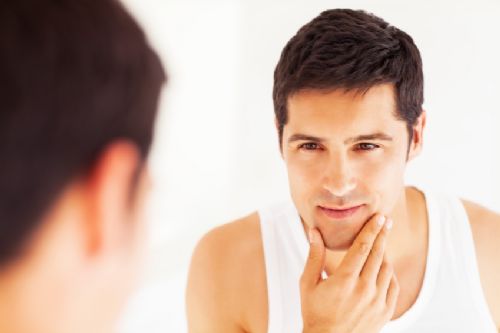 Recovery after laser procedures
Laser treatments are not very painful, they also do not cause any side effects (laser therapy treatments should only be performed in professional offices!). Laser treated skin can only be slightly red, slightly swollen for a few hours after the procedure. Immediately after the laser procedure, the patient can immediately return to their previous activity. It is not recommended, however, that the skin be tan within 4 weeks of the procedure, and peels should also be avoided. It is worth lubricating it with mild creams that moisturize the delicate body. Of course, the basic cosmetic is a sunblock. The patient should be aware that broken capillaries may unfortunately recur. Therefore, you should regularly apply preventive recommendations, and after the appearance of the first spider veins, immediately respond.