From years, more and more representatives of women is deciding for laser hair removal. What gives us this relatively simple procedure?
Why so many women chooses a visit in the beauty salon, and not just "play" with razor, wax, tweezers or a simple epilator?
Does it make sense to pay money for it, when we can do the same in home?
And maybe we just think that we do it the same at home, but is it really true?
Firstly, laser hair removal is not equal to an ordinary home hair removal. Absolutely we cannot compare these two treatments. Normal "Traversing" razor provides us with the perfect effect of a sudden a few hours. After all, the next day our skin is covered again, even with small hair. Wax, tweezers our epilator pull hair – here the effect may be slightly longer. In this case, we can enjoy the beautiful and smooth skin, for we say a week. Laser hair removal allows us to say goodbye to unwanted hair not for two days, a week, but for a couple a months.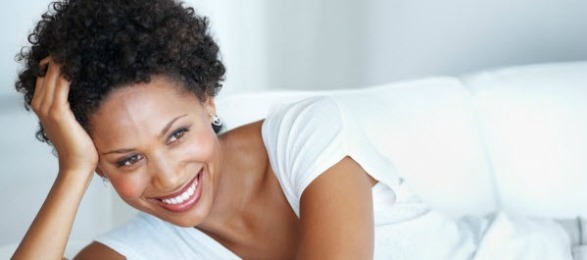 Regular use of these treatments makes the hair in some places disappears forever. Of course, much depends on our body, hormones, skin, although the effectiveness of laser hair removal is 90 percent!
Many women risked and chose the laser hair removal procedure, but it did not bring coveted effects. Why did they not see the effects? The answer is simple! Everything depends on the quality of the equipment that is used in beauty salons and cosmetology.
We can proudly say that the Institute J'adore is using the latest, technologically advanced equipment and technology – in this aspect we have no equal. In the case of laser hair removal using the undisputed market leader – laser SOPRANO ICE.
Soprano Ice is reliable, safe, painless. We can say that this is a true friend of every woman.
With great pleasure we invite interested ladies to J'adore Institute in Cracow.