What kind of cosmetic treatments are worth performing in autumn and winter?
For many of us, summer is our favourite time of year. The days are longer, full of sunshine, we have more energy, but for our skin it is quite a challenge. When the summer ends and our beautiful, golden, holiday tan fades. Very often it turns out that our skin, especially on our face, does not look so beautiful anymore.
Summer is an intense time for our skin, unfortunately our bodies exposed to the sun very often suffer from sunburn. The skin becomes less elastic, ages faster, very often we have discoloration or unsightly spots on our skin. So autumn, when UV radiation is less intense, is the ideal time to regenerate our skin and prepare it for winter.
Skin exposed to UV radiation is very often gray, dry, less resilient, and this is because the skin's hydration decreases significantly.  Cosmetic treatments will help you improve the quality of your skin.
How can you make your skin look radiant and healthy again and be perfectly prepared for the winter?
First: Renewal!
If you've noticed a problem with dry. Tired skin or dark spots or discolourations on your face after sunbathing, here are the best treatments you can do right now.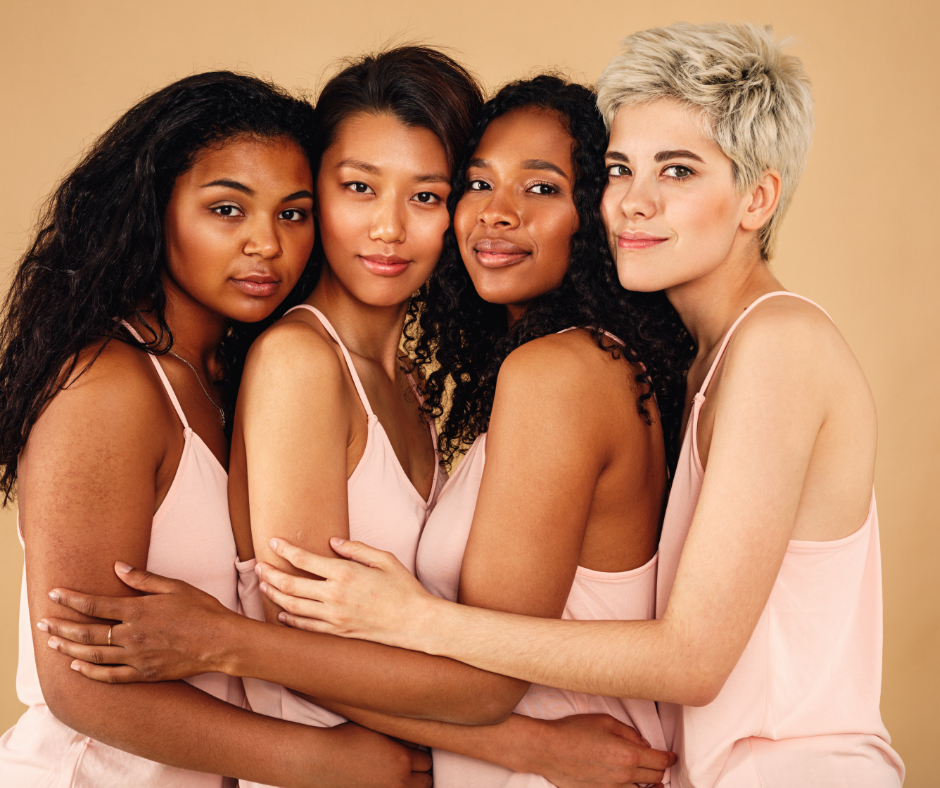 Laser treatments are a non-invasive method that allows you to get rid of the discolorations. That we have left after the summer tanning, and to firm the skin on your face. It consists in gentle damage to the skin to stimulate it to produce collagen.
What kind of laser treatments should I perform?
DYE VL laser treatment is the most modern method of fighting skin discoloration. Which is caused by too frequent or prolonged exposure of the skin to the sun.  Resulting in an overproduction of melatonin. Already after the first treatment you can see the effects. You will notice the removal of skin discoloration of the face, body, hands, as well as the improvement of skin density, rejuvenation and tension. The skin is visibly smoother and fresher.
Pixel fractional laser treatment is an ideal treatment to regenerate the skin of the face. Rejuvenate, tighten and get rid of unsightly discolorations. The skin after the treatment is refreshed, tight. It is rejuvenated and the long-term effect of these treatments is to stimulate collagen fibers in the deepest layers of skin.
Palomar Emerge laser treatment is the best method to get rid of wrinkles. It reduces redness, improves skin tone and firms. Especially recommended to eliminate wrinkles around the eyes. Its incredible advantage is short recovery time.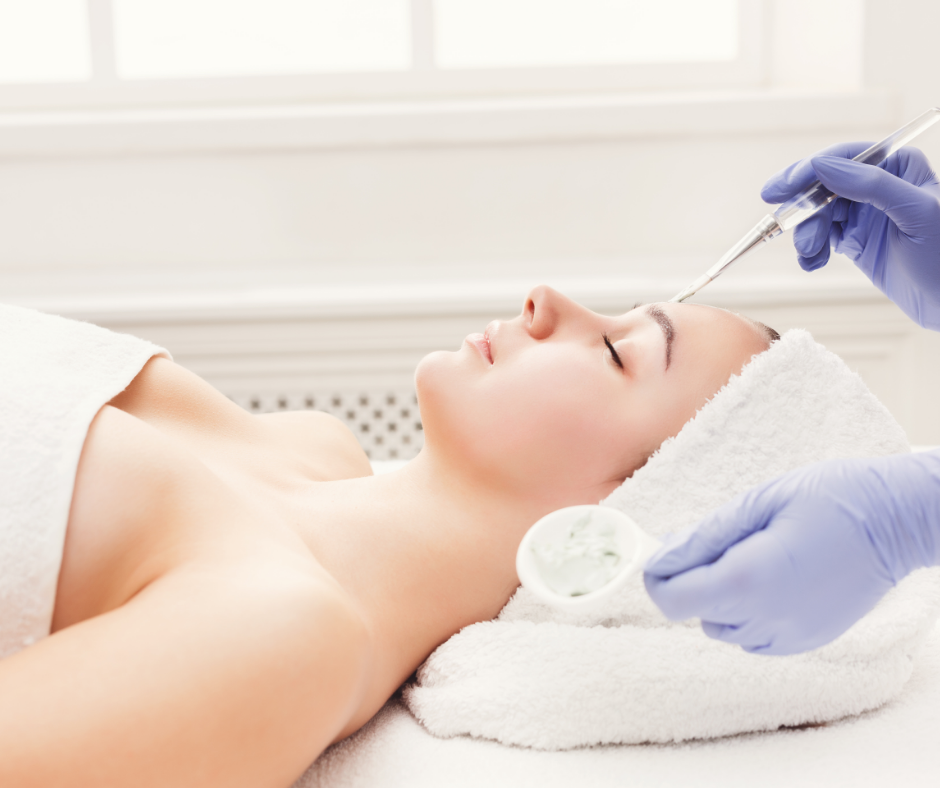 Cosmetic treatments in winter – think about peelings!
Autumn and winter is also an ideal time for a chemical peeling treatment. It consists in exfoliating dead epidermis using acids, smoothing and accelerating cell renewal. Such a treatment is most often performed after summer to minimize discoloration, small scars, mimic wrinkles. It is a quick and easy way to regenerate and lighten the skin of the face, neck and cleavage. For the effect to be satisfactory, it is necessary to perform from 4 to 8 treatments at intervals of 2-3 weeks. The long-term effect of such treatments is primarily skin regeneration and stimulate the production of new collagen.
We also recommend cosmetic treatments with strong exfoliation, such as those using Retinol. The treatment is performed in a series of 4 treatments every 4 weeks, the effect is to stimulate exfoliation of the epidermis. The effect of strongly exfoliating treatments is primarily an even tone, the skin is rejuvenated, tense and reduces sebum secretion. These treatments are recommended primarily for mature skin and with the problem of discoloration.
Needle mesotherapy will help you regenerate and rejuvenate the skin.
Another method to refresh and regenerate the skin in the autumn is needle mesotherapy. For example, using EstGen cosmetics. This is an innovative anti-aging method, performing regular treatments allows you to significantly delay the skin aging process. It is possible to strongly stimulate new collagen cells, lighten spots and discolorations. Strengthen blood vessels and get rid of burns and acne scars. Cosmetic treatment involves penetration of active ingredients into deep skin layers. We talk about proteins, enzymes, nucleic and amino acid derivatives and vitamins. Such a procedure is repeated 4-10 times every 21-28 days, depending on the condition of the skin.

It is worth to perform a strong facial cleansing.
Another hit of aesthetic cosmetics recommended during this period is Hydrogen Cleansing. This treatment consists in introducing microscopic particles of active hydrogen into the skin. The carrier of active hydrogen is a stream of water under pressure, so that it can eliminate free radicals and minimize the skin aging process. This treatment is painless, and the period of convalescence is very short. The first effects are visible after the first treatment. This treatment is recommended for every skin, at every age. The effects are rejuvenation, skin refreshment. Recommended especially for people with tired, gray skin, dried out due to urban pollution. What is important, this treatment is also safe for people with sensitive, vascular or acne-prone skin.
Remember that the listed specialist treatments should be performed in a proven beauty salon. Check our offer in Warsaw and Cracow J'adore Institute.
Perfectly matched to your skin and well done is the best gift you can give your skin in the autumn or winter. Your skin will give you a fresh, radiant look.