Anyone who dreams of a healthy, elastic, perfectly smooth and young skin, should be interested in laser photorejuvenation. This treatment has been created for all those who want to effectively stop the aging process of the skin. It is perfect when despite the age You still want to enjoy the perfect look. Photorejuvenation Alma Harmony XL is a treatment, which aims to stimulate skin renewal and maximum regeneration using high-tech laser methods. This device, as compared to other lasers  – not only improves the appearance of the skin, but also eliminates wrinkles and blemishes, and removes blood vessels and reduces pores. In addition, it improves the overall condition of the skin.
Laser rejuvenation treatment is not only simple but also quick, completely safe and painless.

The treatment as itselfs can cause some discomfort, but it disappears after leaving the beauty salon. Immediately after the treatment, the skin may be flushed. The treatment perfectly removes wrinkles, skin lesions, erythema, hyperpigmentation and freckles and its positive effects will grow couple of weeks after the treatment.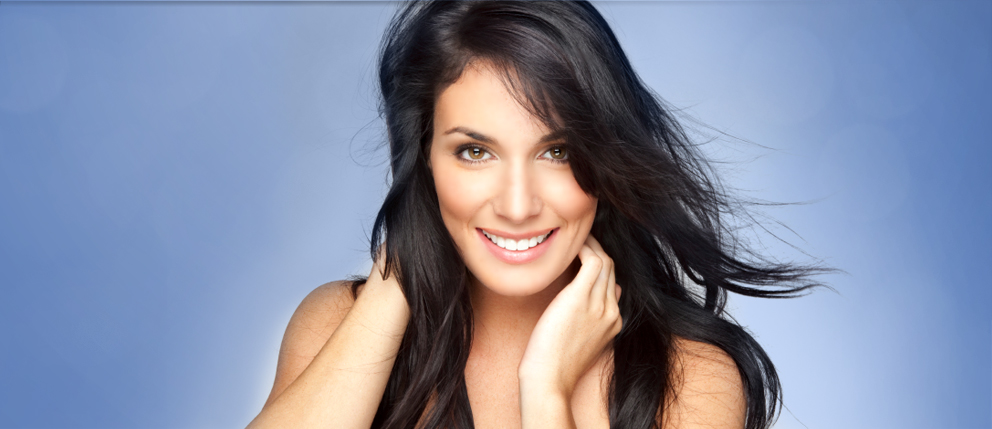 Although the treatment is completely safe and very gentle, not everyone can do it. Treatments involving laser are not recommended for pregnant women and breast-feeding. Photo-rejuvenation can't be done when the patient is suffering from diabetes or vitiligo, have wounds or infections in the area where the laser would work. Before doing the laser treatments, make sure you  haven't overused beta carotene, medicines and photosensitive herbs , as well as the self-tanner.
Photorejuvenation treatment doesn't have downtime and it doesn't exclude you from your daily activities. Although it is recommended after the treatment to avoid sunlight.
Who is the laser photorejuvenation for?
Treatment is for anyone who wants to overcome its imperfections –  discoloration, redness or wrinkles. The best results are seen on people struggling with an aging skin. 
Photorejuvenation restores a youthful and healthy appearance of our skin, regardless of age or gender.
Laser rejuvenation is a treatment that can be used on any part of the body. You can get rid of hair on the face, neck, arms, and hands.