Pregnancy is a special time in every woman's life. Your whole life changes, and your needs take a back seat.  From now on the most important thing is your baby. Being pregnant, however, you can not forget about yourself, now you need to relax and unwind like never before. A visit to a beauty salon is a great idea. A pregnant woman radiates, it is a unique and unrepeatable state.
Take care of yourself – you may not have time later
If you are about to have a baby, you will certainly find that your thoughts revolve around all the things to do with your pregnancy. Completing the layette, examinations, doctor's appointments. Planning for the near future and many others are all matters which are also somewhat stressful. So it's worth taking some time out for yourself and do something . Which will effectively provide relaxation and soothe your nerves. And we do not mean here eating a bar of chocolate.
Sweets are not recommended during pregnancy. How about a visit to the beauty salon? It's a great idea, especially since once your little one is born.  You may not have time for that for at least the next few months. Besides, as psychologists often emphasize, a happy mother means a happy child. A pregnant woman should think about herself. If you feel well-groomed and beautiful. You will gain peace of mind and serenity, which in turn will be felt by the baby.
Do not be afraid and trust the professionals
Pregnant women are often afraid of cosmetic procedures, mistakenly believing that they all harm the baby. This is not true. Of course there are many procedures that should not be done while pregnant, but there is still a whole range of options. It is best to go to a professional beauty salon, where after a detailed interview. The beautician will choose the ideal treatments both in terms of your needs, as well as the state in which you currently find yourself. What then is not recommended during pregnancy? A pregnant woman should certainly not perform treatments during which retinol is used (excess vitamin A can damage the fetus). She should not perform lasers, eliminating scars and discoloration and cellulite.
A pregnant woman should avoid treatments such as chemical peels. Pregnancy care usually focuses on natural, delicate ingredients, which are also highly effective. Deciding on them, you can rest assured that your baby is safe, and at the same time you will take care of your appearance.
Facial treatments for a radiant and fresh complexion
If you want to take care of a good condition of your skin and at the same time delay the raging process. A good choice will certainly be the treatment of a well-known brand Dermaquest – Revitalizing Anti-Age Treatment. It is based on biologically active ingredients that provide an immediate effect of moisturizing, brightening and firming the skin. Fine wrinkles are smoothed out and the complexion gains radiance. This multi-step treatment uses active substances such as vitamin C, stem cells and low-molecular hyaluronic acid.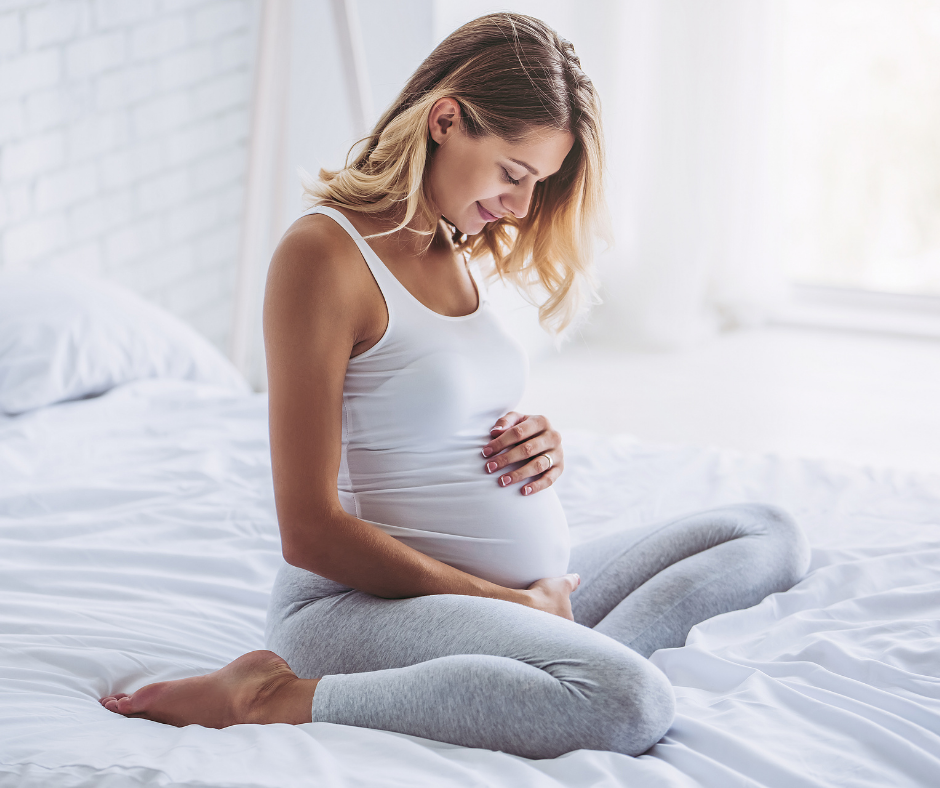 They are complemented by natural oils that are included in the facial massage preparation: coconut oil, sweet almond oil and kukui nut oil. Dermaquest Anti-Age can be performed already from the second trimester of pregnancy and during lactation. In case of women who need intensive moisturizing and have delicate skin with allergic tendencies, moisturizing and anti-allergic treatments of exclusive Skeyndor brand are ideal. These treatments are known around the world, they combine refreshing, moisturizing and deep relaxation.
A gentle relaxing massage, during which active ingredients are introduced into the skin, will soothe the senses and provide true respite.
Manicure and pedicure will effectively improve the mood
The most advanced treatment you can enjoy while pregnant is endermologie. This is a specialized massage performed using a professional device.  Acting under pressure effectively eliminates such problems as cellulite, lack of firmness, stretch marks and scars. It is a non-invasive and painless treatment, as well as very effective. Due to its specificity, it is not performed during the first trimesters of pregnancy. In the last trimester it will help to cope with problems such as leg swelling and back pain.
For your own and your baby's safety, you should inform the person performing the procedure that you are pregnant. It is necessary to mention the trimester and any ailments. Which beauty treatments are available regardless of your trimester?  Eyebrow and eyelash styling and hairdressing will not affect your pregnancy in any way, and at the same time significantly improve your appearance, and thus the mood of the future mother. A pregnant woman should  look beautiful and well-groomed.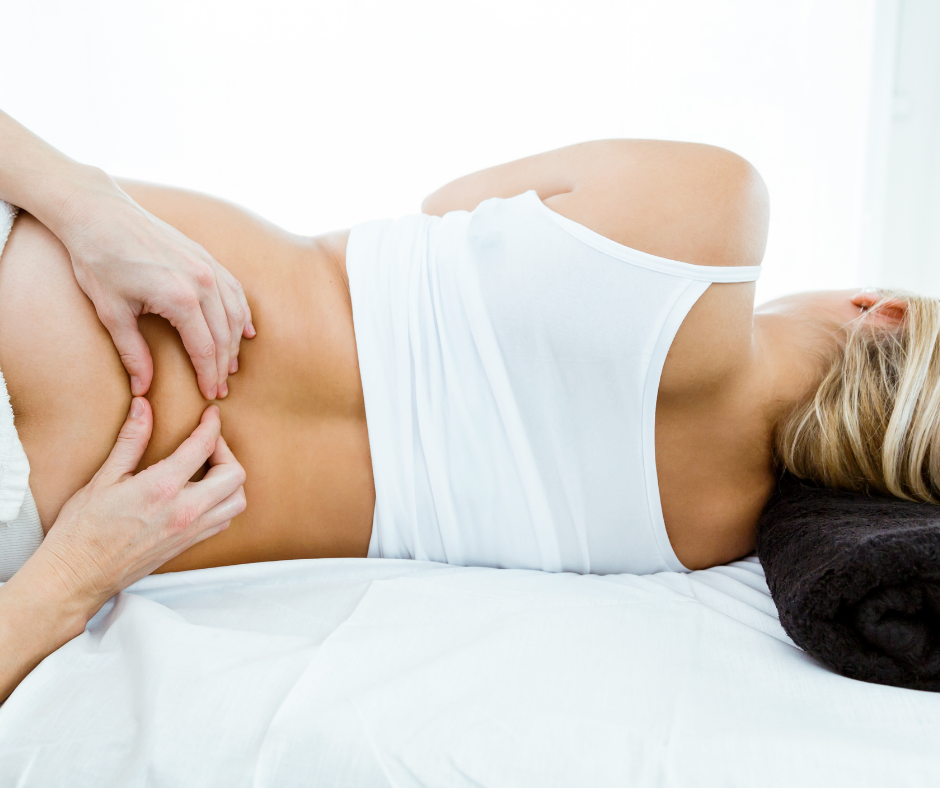 A new hairstyle, perfectly aligned eyebrows and long eyelashes will add confidence and can be glamorous. Of course, you can not forget about manicures and pedicures. Manicured nails are a real calling card.  Taking care of them yourself during pregnancy can be quite difficult.  Especially in the case of feet, where the growing belly in the last trimesters basically makes it impossible). The last suggestion, may be a massage: of the back or even feet. Nothing is so relaxing, and the feeling of lightness after the massage.  Will make it much easier to carry this "sweet weight". If you want to take care of yourself during pregnancy, turn to professionals. In Cracow and Warsaw treatments for pregnant women are conducted by J'adore Institute.