Explore the mystery of the stars… beautiful, smooth skin, complete lack of wrinkles and age where extremely hard to confuse you with a teenager. Is it possible? After crossing a magical barrier, a certain age it is possible to maintain a flawless complexion? How to make the wrinkles do not betray our date of birth? What secret hides Kim Kardashian, Gisel and Joanna Krupa? With the greatest of pleasure to dispel your doubts and answer all nagging questions.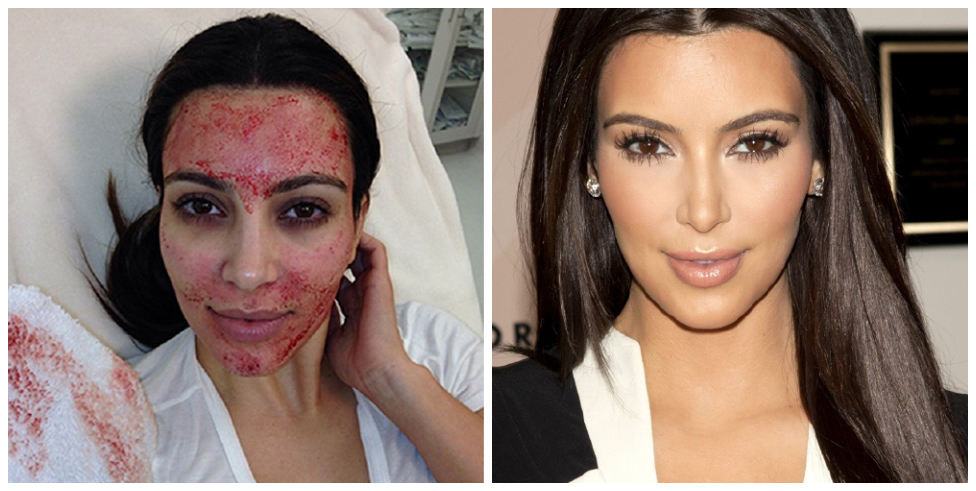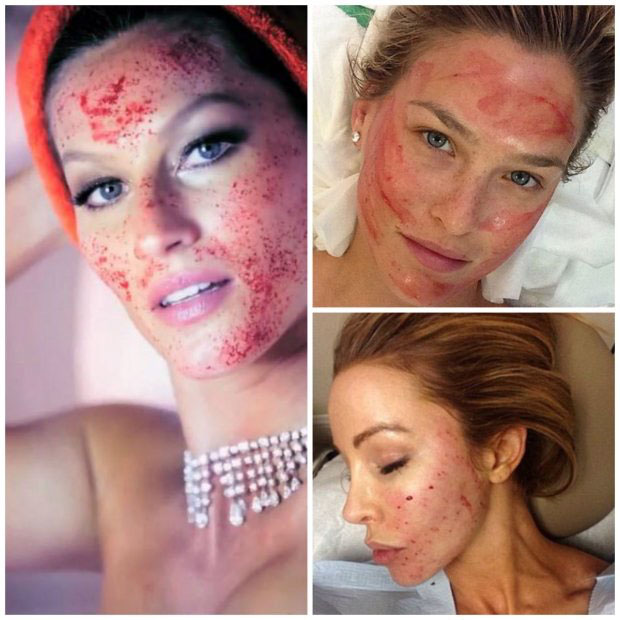 The key to success is… platelet with "Vampire Facelift"! Growth factors contained in plasma aid the process of formation of new blood vessels much stronger, and the force on fibroblast collagen production and activate. Mesenchymal stem cells. For most of you this is the "black magic", but do not worry – it's really proven it works! And also it's safe!

What do we achieve when we decide on treatment Platelet-rich plasma? Put it simple – a healthy beautiful and smooth skin. As in most treatments for wrinkles, also it is applied to the face, neck, décolletage and hands. Properly carried out, while maintaining all safety measures makes our skin glow. The improvement is not only what is visible to the naked eye (smoothness and uniformity of color, elasticity and tension), but also the same blood supply to the skin.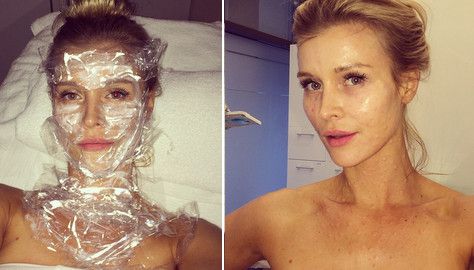 As Platelet-rich plasma (PRP) is just… and only with the Institute of J'adore. Our Beauty Salon employs only qualified personnel whose skills and years of experience are your guarantee of a successful treatment. Although our headquarters is located in Cracow, with the greatest pleasure we welcome all ladies from the surrounding towns. Our invaluable specialists will allay your concerns, answers any questions and explain all the issues bothering the procedure.